8 Reasons Why Living in Surat is Awesome!
Surat, the fastest developing city in Gujarat is located in the South Gujarat, is ranked among the top 5 cities of Gujarat.

Find out top eight reasons why living in Surat and being called Surati is awesome !

8 Reasons Why Living in Surat is Awesome!
#1 It is a hub to many things

From the fastest growing textile market hub, to the largest diamond market industry, Surat has it all. It has one of the largest industrial park near the sea shore.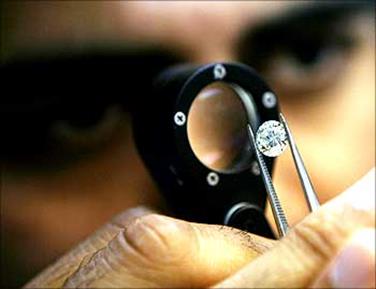 #2 Educational institutes
Surat has many remarkable colleges and universities, the most important being SVNIT. SVNIT is considered one of the most important National Institute of Technology. Also Surat is among the five cities that has important law college called Auro.

#3 Awesome lip-smacking snacks and street food

While khaogali is one of the most famous street food place, try the Mysore masala dosa there. It is served differently and in the merriest way! The farsan like khaman, dhokla, locho are its trademark snacks that can be eaten during any time of the day and you will definitely be wanting more.

#4 Rich and luxurious attractions

If you are auto mobile freak, and love to see the newest cars on the streets, Surat is the place to be. While the big industrialists bought some of the eye catching cars like Lamborghini, Rolls Royce, Porsche and many more. It is rare to see such cars running in Gujarat.

#5 Tourist Attractions

A number of water-parks, picnic spots like gardens, and places like Dumas beach sea shore,etc. Also places like Tithal all in travelling time of under two hours.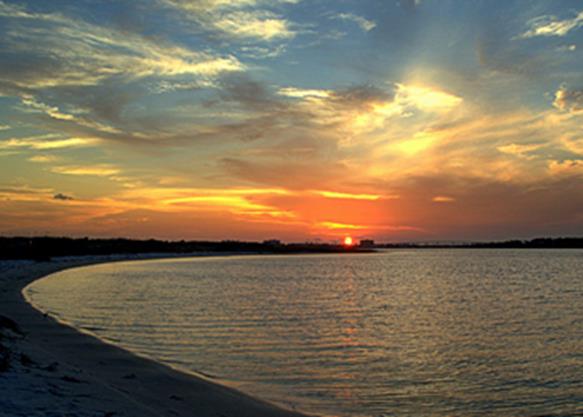 #6 Cleanliness and Hygienic city

A dreadful amount of natural disasters like floods, and the plague coming thereafter hit this beautiful city. Yet the municipal corporation and the citizen stood forward to make it a clean city. It was once awarded as the fastest recovering city from the Gujarat floods. Also you can't find a single place that is unclean in the city any more.

#7 The responsible citizens

The people of this city took a task upon themselves to make this place a better place to live in by abiding to the rules and regulations led by the municipal corporation. The traffic sense of the people is by far the best seen in the state of Gujarat.

#8 Equivalence amongst the people

If you ever meet a person from Surat, they will always take pride in calling themselves Surati in their own accent of speaking Gujarati. It could rarely or never happened that you return from a Surati household empty handed. People are with big hearts and welcome everyone.

As the gujarati saying goes, " Kashi nu maran, and Surat nu Jaman(food), kyarey na chhoday"! it translates to "The bereavement in Kashi and the Food in Surat can never be missed out!".
Share your thoughts in comment and also share this article to your friends.